Restaurant Week
Thursday, March 28, 2019 to Saturday, April 6, 2019, 4:00 PM to 11:00 PM
Portsmouth's best time to try out new restaurants is coming up fast! Don't miss restaurant week for our 3 course $29.95 dinner! A la carte menu available as well. Menus to follow on our social media.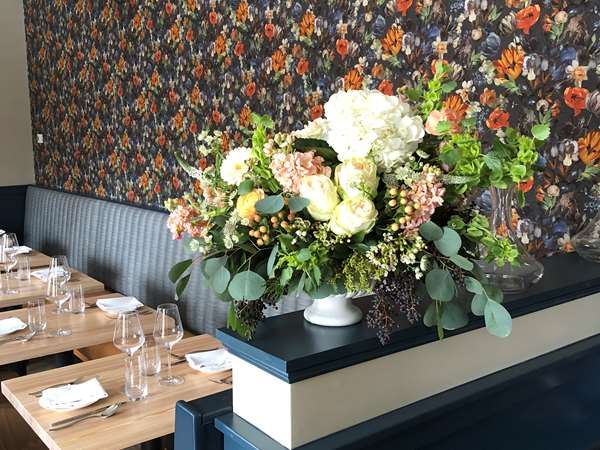 Music Hall Directors Club
Thursday, April 4, 2019, 5:00 PM to 7:00 PM
We are hosting a private event for the Music Hall on April 4, and will not open to the public unitl 7pm.